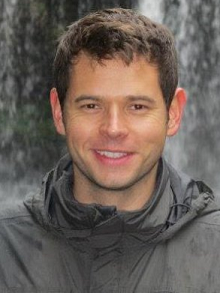 Gerson Garsed-Brand
Managing Director
Gerson is a Mechanical Engineer specialised in aerodynamics. He has over 15 years' experience working with thermal and fluid dynamic applications, including a 9 years period working as a F1 aerodynamicist in car design development, race car performance analysis and establishing correlation levels across CFD, wind tunnel and track. Gerson holds a doctorate degree from the University of São Paulo.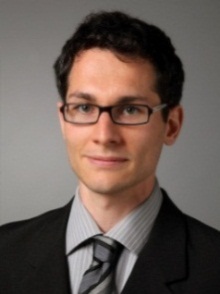 Josselin Guillozet
Technology Director
Josselin is a Mechanical Engineer specialised in energy systems with an emphasis on fluid dynamics, numerical simulation and software development. He has 8 years' experience in CFD and in the development of software to support the design of hydraulic turbines and F1, including process automation, numerical simulation, data analysis and machine learning. Josselin holds a double masters degree from the technical university of Munich (Germany) and from the Ecole Centrale de Lyon (France).
We are bringing our personal values regarding sustainability and fairness into the business. Find out more about our philosophy and what makes us different.