Gerson Garsed-Brand founded Sabe Fluid Dynamics in July 2019 after a 10-year spell working as a Formula 1 aerodynamicist in race car development and performance. Sabe started as a 100% consultancy-focused business and developed projects for motorsport teams in WRC and LMP2, America's Cup, as well as automotive and energy sectors.
During their development work in the America's Cup campaign ending in 2021, Sabe partnered with Pete Rawcliffe. Pete and Gerson have a long-term friendship dating back from their time working at Caterham F1 Team. Pete has worked for many years in aerodynamic development, including senior positions in Formula 1, Aston Martin, and as the Head of Aerodynamics on the Dyson Automotive project. In May 2021 Pete decided to join Sabe as a partner in the position of Engineering Director.
In late 2022, John Iley joined Sabe as a Non-Executive Director. Amongst many other things, John has been Head of Aerodynamics at several top F1 Teams and Performance Director at Caterham F1, where he met both Gerson and Pete of Sabe.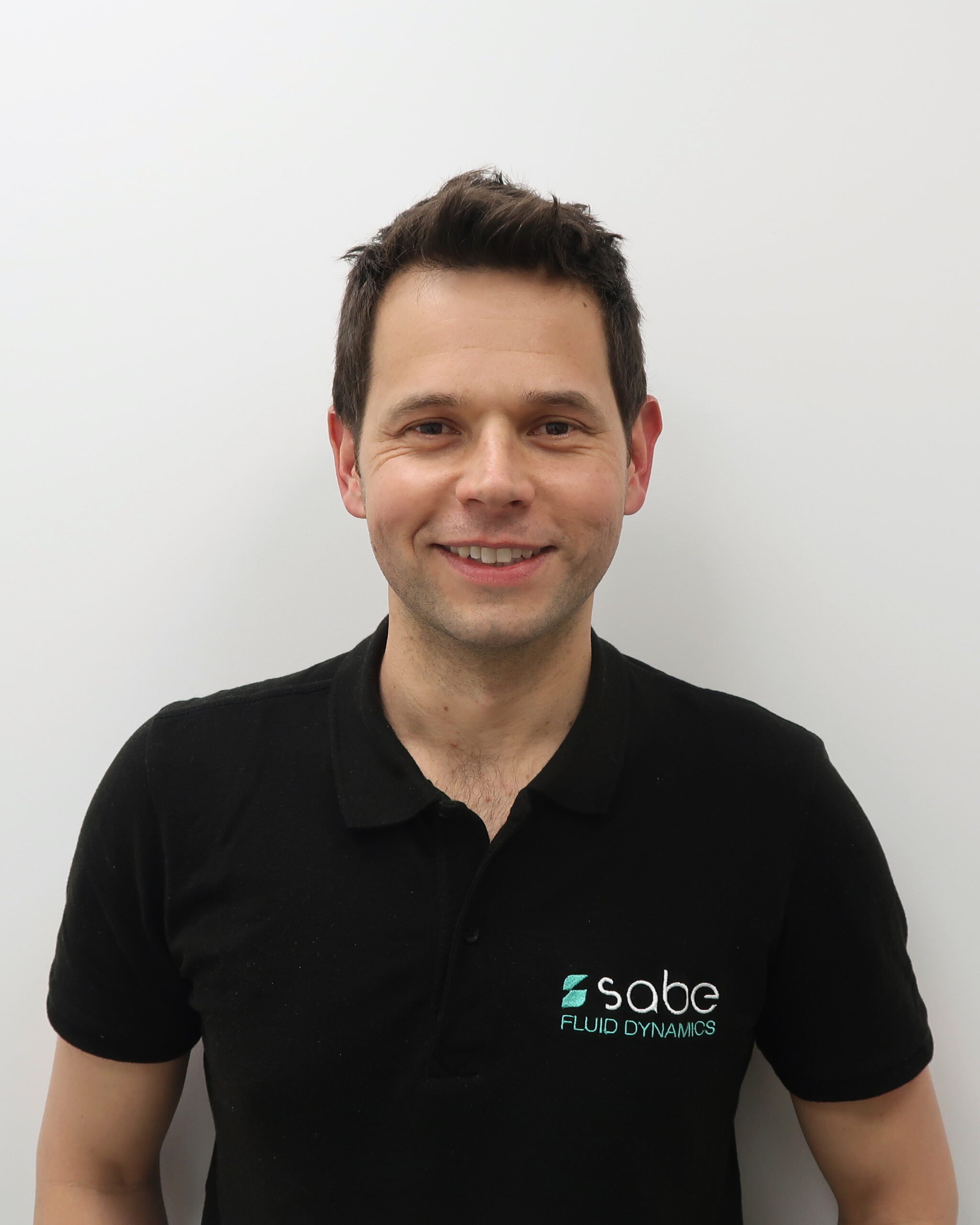 Gerson Garsed-Brand
Managing Director
Gerson is a Mechanical Engineer specialised in aerodynamics. He has over 15 years of experience working with thermal and fluid dynamic applications, including a 10-year period working as an F1 aerodynamicist in car design development, race car performance analysis, and establishing correlation levels across CFD, wind tunnel, and track. Gerson holds a doctorate degree from the University of São Paulo.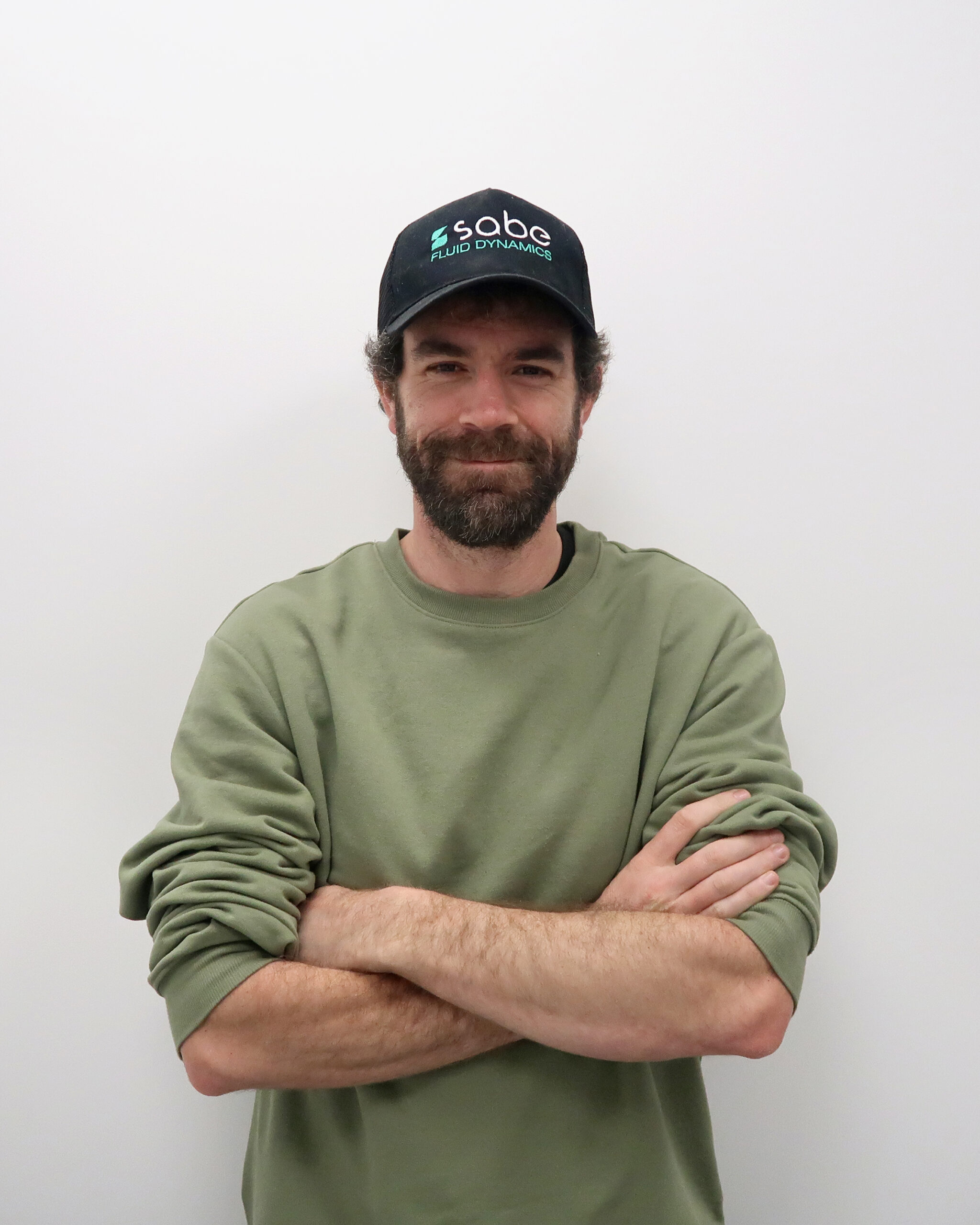 Peter Rawcliffe
Engineering Director
Peter has worked in aerodynamic development in Formula 1 and automotive for 11 years. During this time he has gained experience in wind tunnel testing, installation for both model and full-scale cars, CAD and CFD development to thermal and force targets using various packages. More recently Peter held the position of Head of Aerodynamics on the Dyson Automotive project.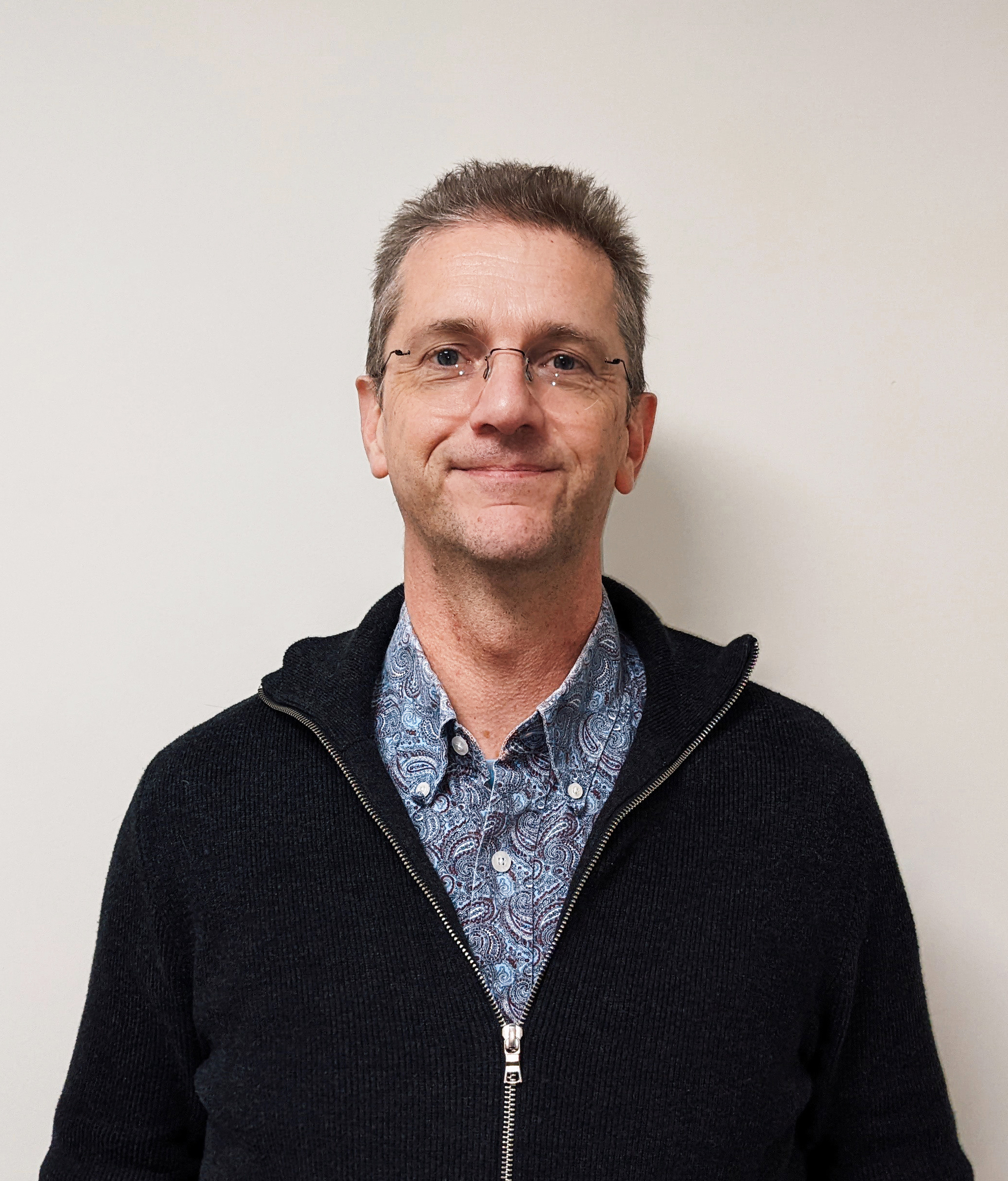 John Iley
Non-Executive Director
John Iley is a motor racing design engineer specialising in aerodynamics and technical management. His career spans over 32 years; he has been Head of Aerodynamics at several top F1 Teams and Performance Director at Caterham F1. He has been involved in programmes that have won many races and Drivers/Constructors/Team Championships in F1, Indycar, Sportscars, WRC and GT.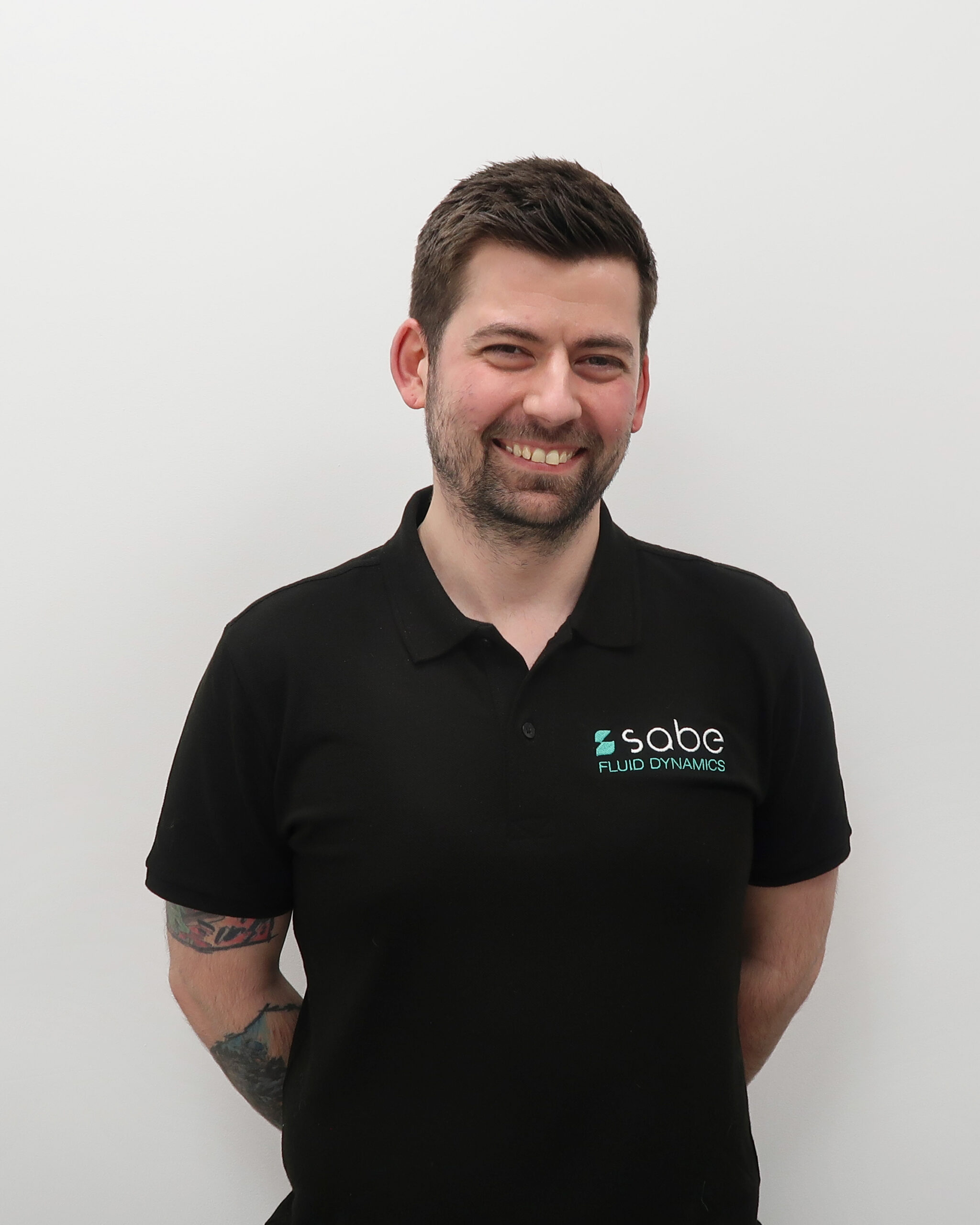 John Hughes
CFD Aerodynamicist
John is a motorsport engineer with a primary focus of aerodynamic development using CFD, wind tunnel and trackside methods. He has worked within several UK motorsport series including MSVR Sports 2000 and the British Sprint Championship. Recently, John worked on a project to convert CPAP machines into ventilators in order to help the struggling medical services during the Covid-19 pandemic. John holds an MSc Motorsport Engineering degree from the University of Wales Trinity Saint David.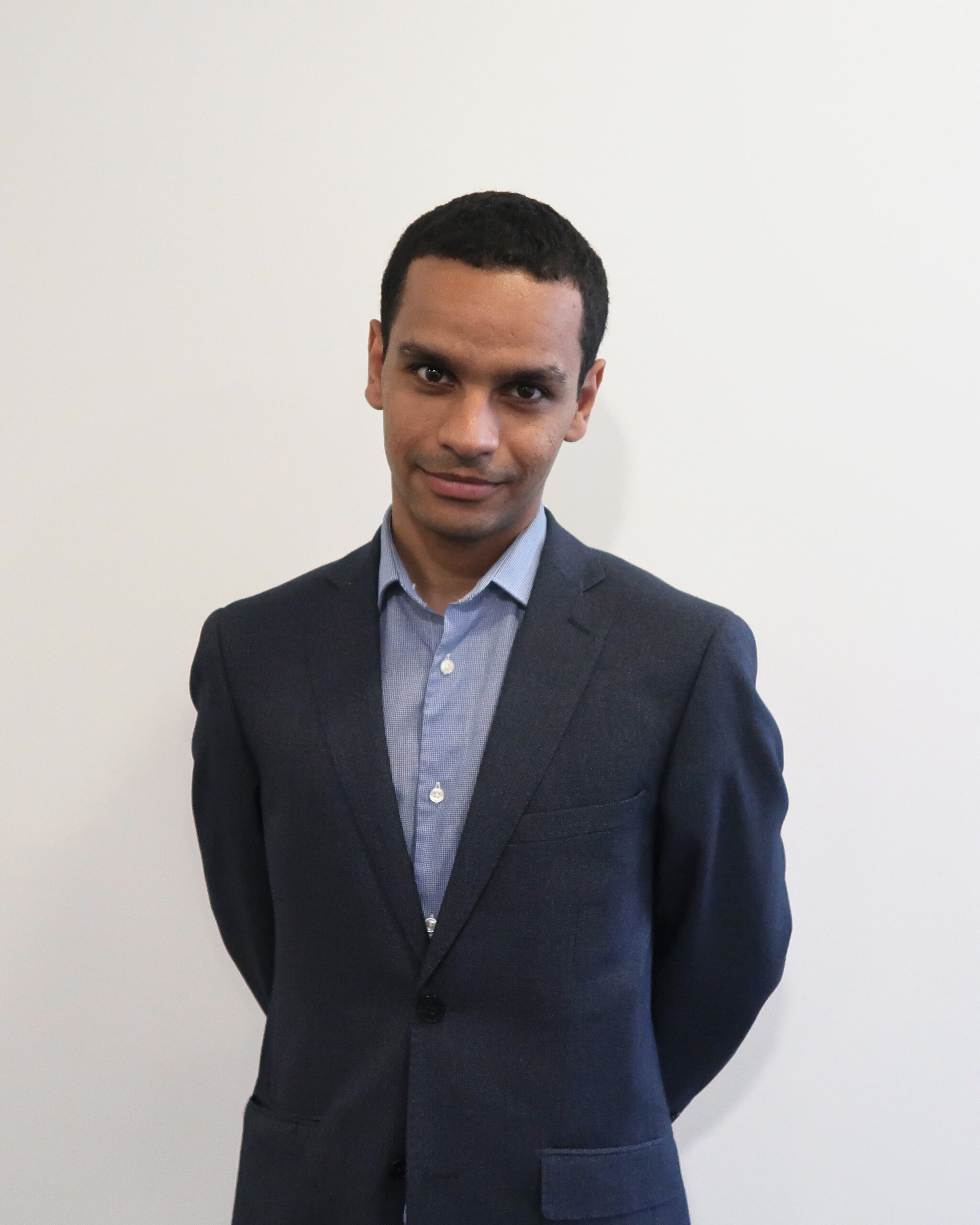 Antoan Hadi
CFD Aerodynamicist
Antoan is an engineer specialised in motorsport aerodynamics, with a broad experience in the automotive sector and knowledge of product development following a period working in chassis design for OEMs. He has been involved in numerical simulations and aerodynamic development while competing in the British Sidecar Championship. Antoan holds a masters in Race Car Aerodynamics from the University of Southampton.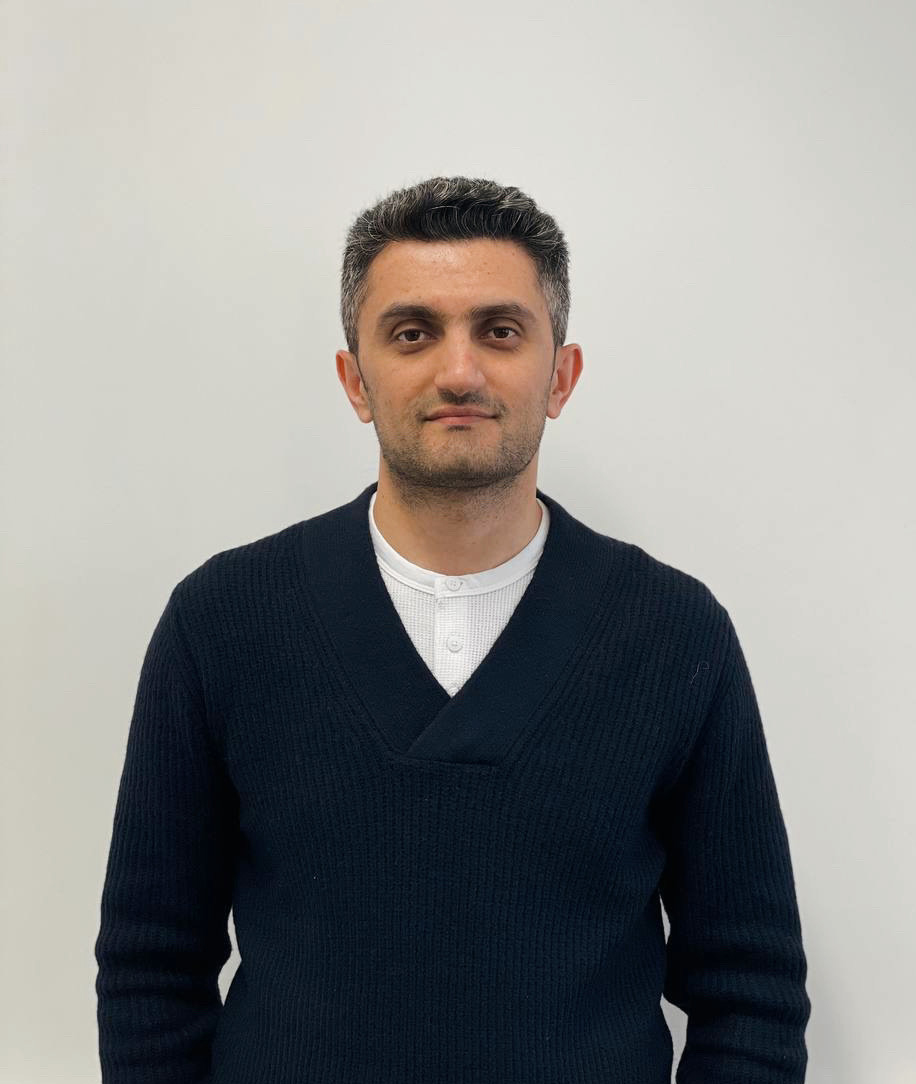 Vahid Goodarzi Ardakani
CFD Engineer
Vahid is a mechanical engineer specialising in fluid mechanics. With a strong background in scientific computing and CFD, he has been involved in various research innovations in aerospace, maritime preservation, and biomedical applications associated with numerical simulations, analysis, and design component improvement. He holds a doctoral degree in fluid-particle dynamics and near-wall flow modelling from the University of Bristol.
We bring our personal values regarding sustainability and fairness into the business. Find out more about our philosophy and what makes us different.