Gerson Garsed-Brand founded Sabe Fluid Dynamics in July 2019 after a 10 years' spell working as a Formula 1 aerodynamicist in the race car development and performance. Sabe started as a 100% consultancy focused business and developed projects for motorsport teams in WRC and LMP2, America's Cup, as well as automotive and energy sectors.
Gerson's friend Josselin Guillozet – a running buddy during their time working at Renault F1 Team – joined Sabe in September 2020. Following his experience working at General Electric and Renault F1, Josselin brings a wealth of expertise in the energy sector, turbomachinery applications and software development. Josselin took the position of Technology Director and has since been driving the R&D development within the organisation.
During their development work in the America's Cup campaign ending in 2021, Sabe partnered with Pete Rawcliffe. Pete and Gerson have a long-term friendship dating back from their time working at Caterham F1 Team. Pete has worked for many years in aerodynamic development, including senior positions in Formula 1, Aston Martin and as the Head of Aerodynamics on the Dyson Automotive project. In May 2021 Pete decided to join Sabe in the position of Engineering Director and will be responsible for driving the development of the engineering services activities within the company.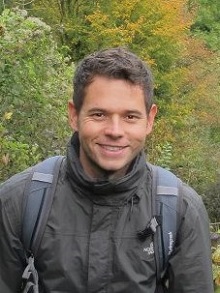 Gerson Garsed-Brand
Managing Director
Gerson is a Mechanical Engineer specialised in aerodynamics. He has over 15 years' experience working with thermal and fluid dynamic applications, including a 10 years period working as a F1 aerodynamicist in car design development, race car performance analysis and establishing correlation levels across CFD, wind tunnel and track. Gerson holds a doctorate degree from the University of São Paulo.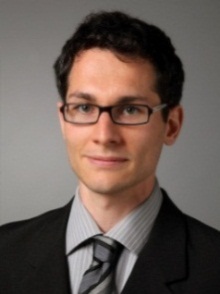 Josselin Guillozet
Technology Director
Josselin is a Mechanical Engineer specialised in energy systems with an emphasis on fluid dynamics, numerical simulation and software development. He has 8 years' experience in CFD and in the development of software to support the design of hydraulic turbines and F1, including process automation, numerical simulation, data analysis and machine learning. Josselin holds a double masters degree from the technical university of Munich (Germany) and from the Ecole Centrale de Lyon (France).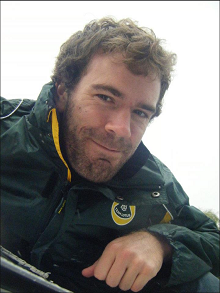 Peter Rawcliffe
Engineering Director
Peter has worked in aerodynamic development in Formula 1 and automotive for 11 years. During this time he has gained experience in wind tunnel testing, installation for both model and full-scale cars, CAD and CFD development to thermal and force targets using various packages. More recently Peter held the position of Head of Aerodynamics on the Dyson Automotive project.
We are bringing our personal values regarding sustainability and fairness into the business. Find out more about our philosophy and what makes us different.