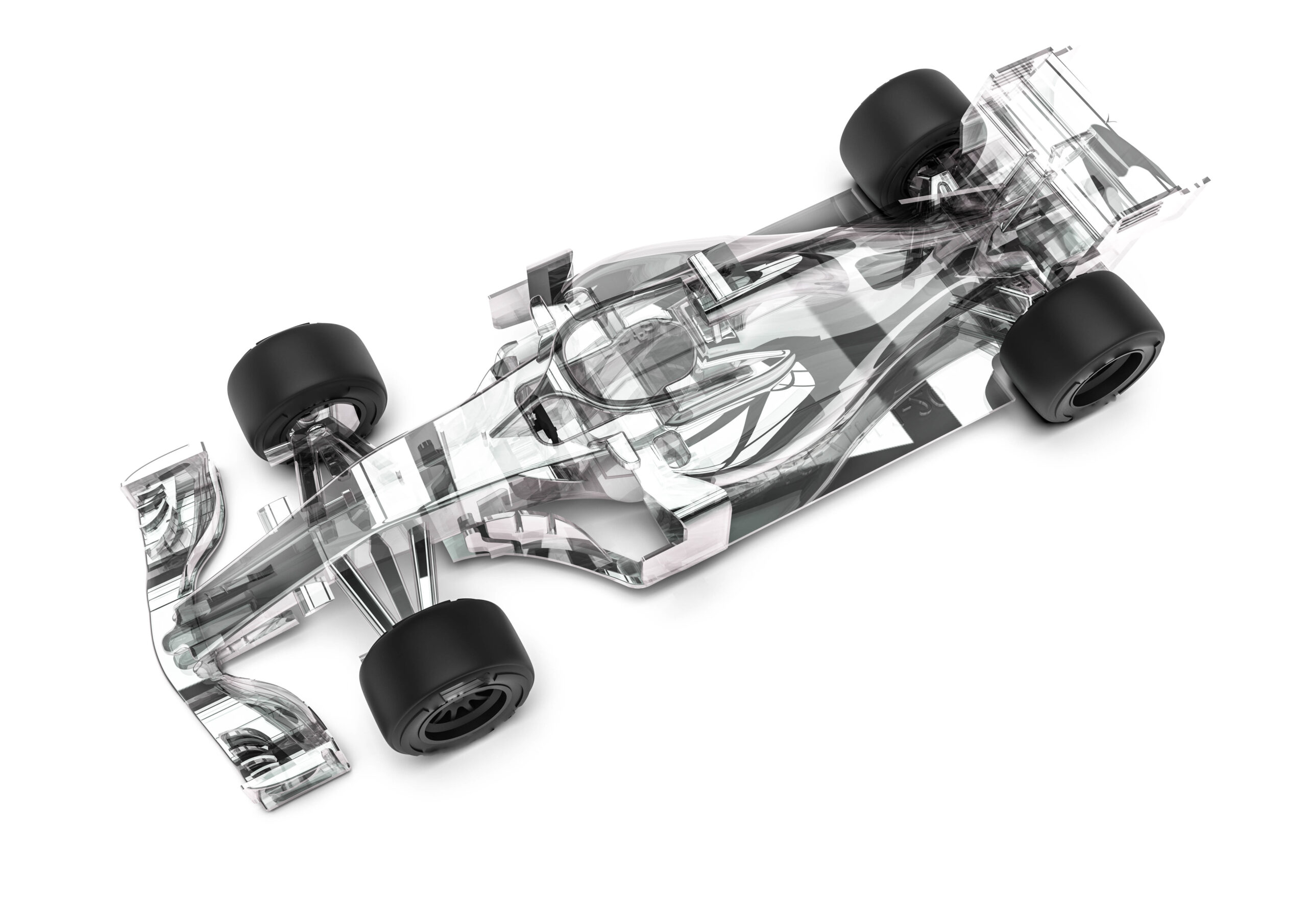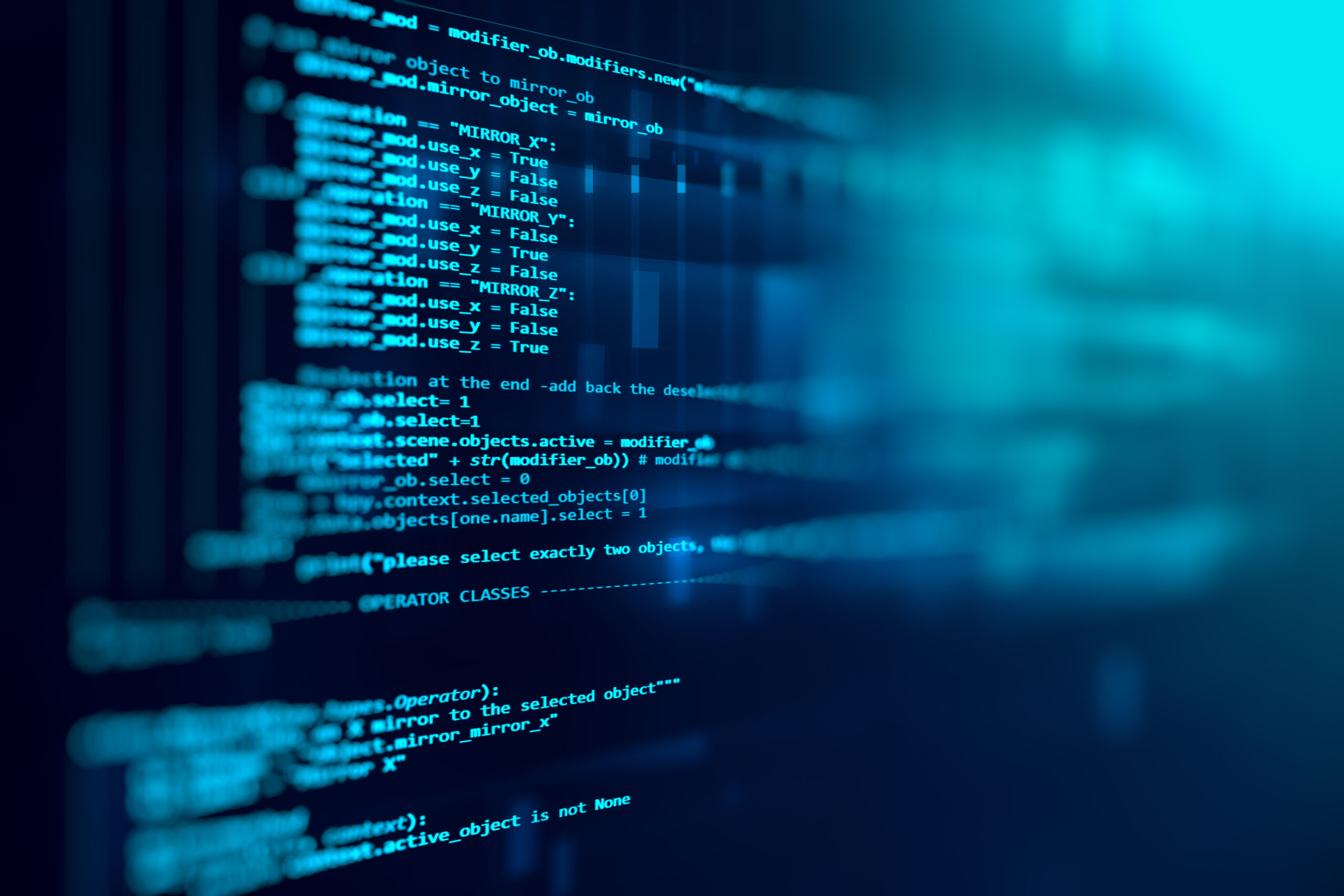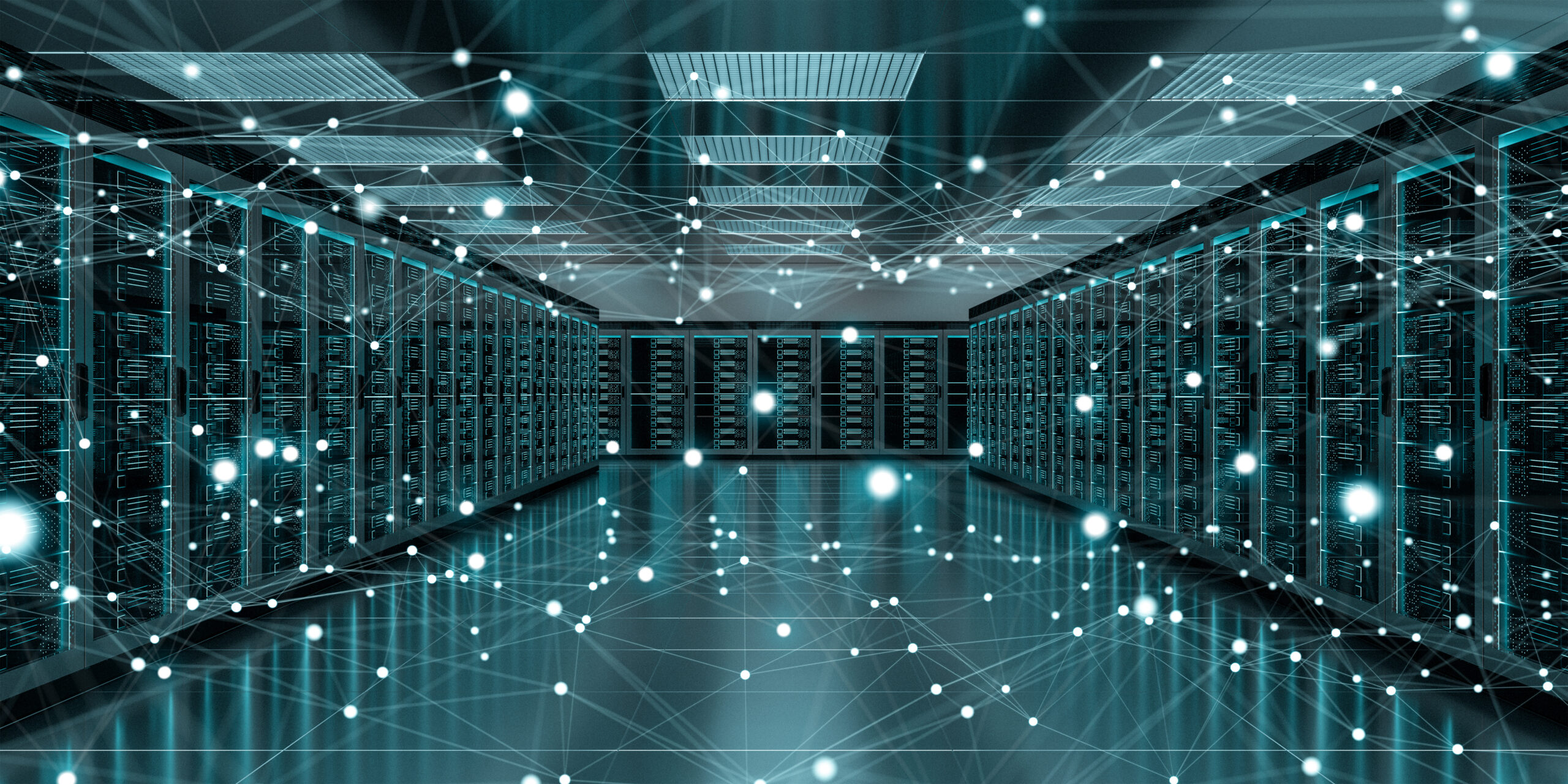 Slide Background
Specialists in fluid dynamics
Slide Background
Developing Engineering Services
Slide Background
Delivering increased
process efficiency
Slide Background
Providing on-demand
scalable HPC

Supporting your fluid dynamics development as an extended part of your engineering team.
Sabe Fluid Dynamics are specialists in thermal and fluid dynamics. We have worked within Formula 1, America's Cup, and high-end fluid dynamics departments in the automotive and energy sectors.
We help our clients to increase their throughput by enhancing their team and processes. We believe with a smart team and great tools you can achieve more.
Why partner with Sabe?
You will have access to expertise developed from high-performance applications including Formula 1 and America's Cup, and from working for high-end automotive and energy companies
You will be able to keep a small and efficient team, Sabe will provide you with resources during periods of high demand
You will have access to our 13000 cores cloud cluster
You will achieve faster turnaround times and increased efficiency with streamlined processes and customised software
You will be supported on the development and deployment of new technologies
Your engineers will focus more on making your product better, less on the process

 
How we can support you:
We work with you, not for you
Developing engineering services
Sabe provide on-demand human and computational resources
Developing customised software and automation for your processes
Combining our internal expertise to those of our partners, businesses, and research centers to support you in the development and deployment of state-of-the-art technologies
Check our Services page for more details. Or click About Us to learn more about our team and experience.
Sabe has developed its own software Torpenhow to generate an affordable and integrated cloud platform for high-performance computing (HPC) workflows.
Learn more about Torpenhow.
Our case studies demonstrate our experience and development on projects related to thermal and computational fluid dynamics.