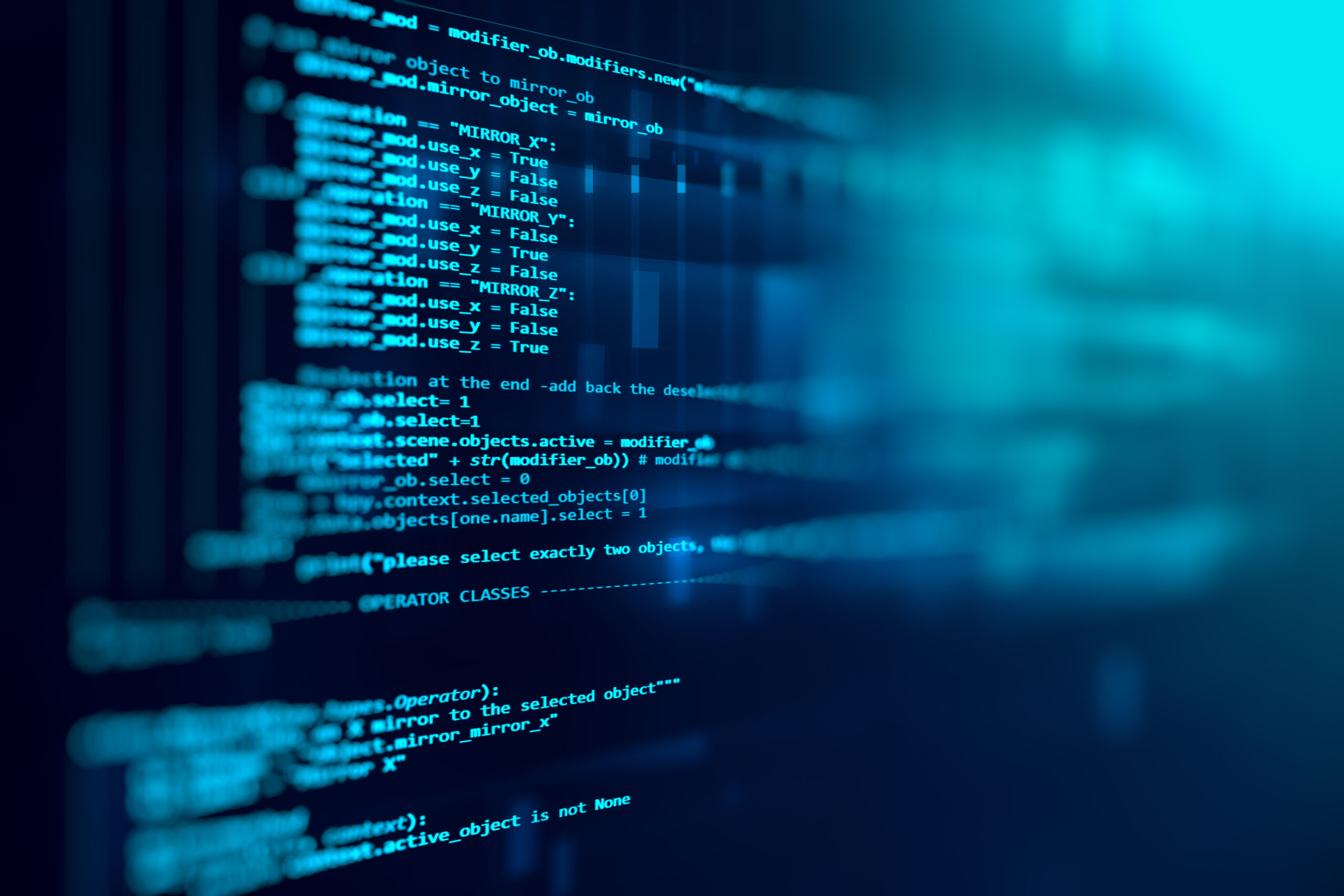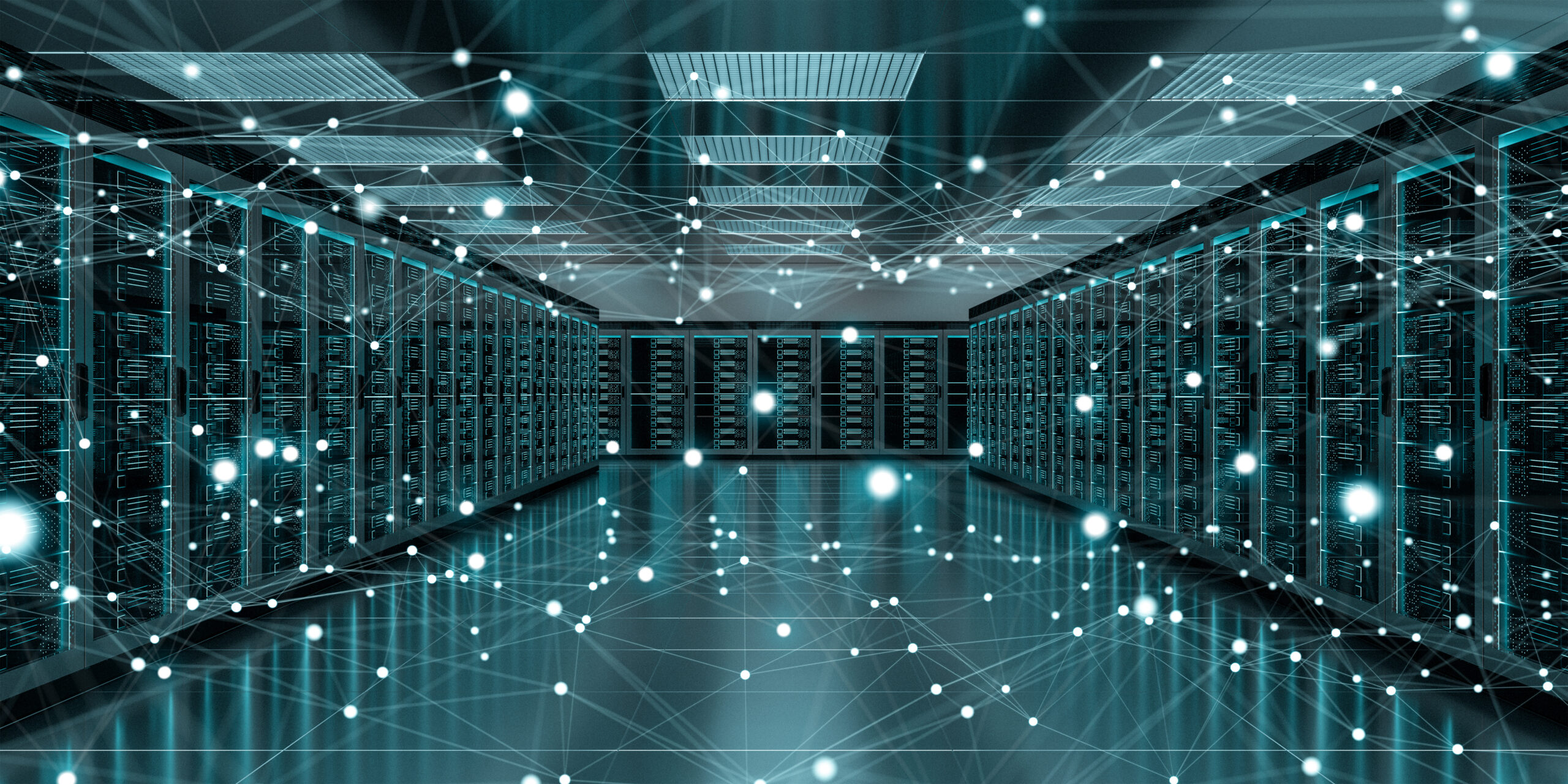 Slide Background
Specialists in thermal
and fluid dynamics
Slide Background
Delivering increased
process efficiency
Slide Background
Providing on-demand
scalable HPC

You focus on delivering great engineering.
Sabe enhances your team and processes.
We are specialists in thermal and fluid dynamics. We have worked within Formula 1, America's Cup and high-end fluid dynamics departments in the automotive and energy sectors.
We help our clients to increase their throughput by enhancing their team and processes. We believe with a smart team and great tools you can achieve more.
Partnering with Sabe will help you:
Achieving faster turnaround time with additional resources and streamlined processes
Keeping a small and efficient team while coping with periods of high demand
Implementing new technologies without taking resources from your core activities
Accessing affordable and integrated cloud high-performance computing

If you are a start-up, we can assist building your own team from the ground up
Check our Services page for more details. Or click About Us to learn more about our team and experience.
The technology behind Sabe's own cloud HPC is now being offered as Torpenhow.
Learn more about Torpenhow.
Our case studies demonstrate our experience working on the many aspects of the development of projects related to thermal and fluid dynamics.